Staunch Industries, Stay in the Magic
The Staunch collection Stay in the Magic, represents an integral spiritual part of living in Scotland. One of the most frustrating places to surf in the world! The dirty North Sea must have the worst waves in the world.Be assured of no big barreling waves, not many crazy ripping maneuvers, no tropical climate, no surfing in boardies, no hot chicks in bikinis on the beach and almost no crowds!!! Some people say you have to be nuts to go out in that, some say why bother, give up, move to Australia. But for the few that stay here this is our slice of heaven. We love it. We would like to celebrate and share it with everyone... East coast, West coast, North coast.... we have it all, this is a new surf frontier.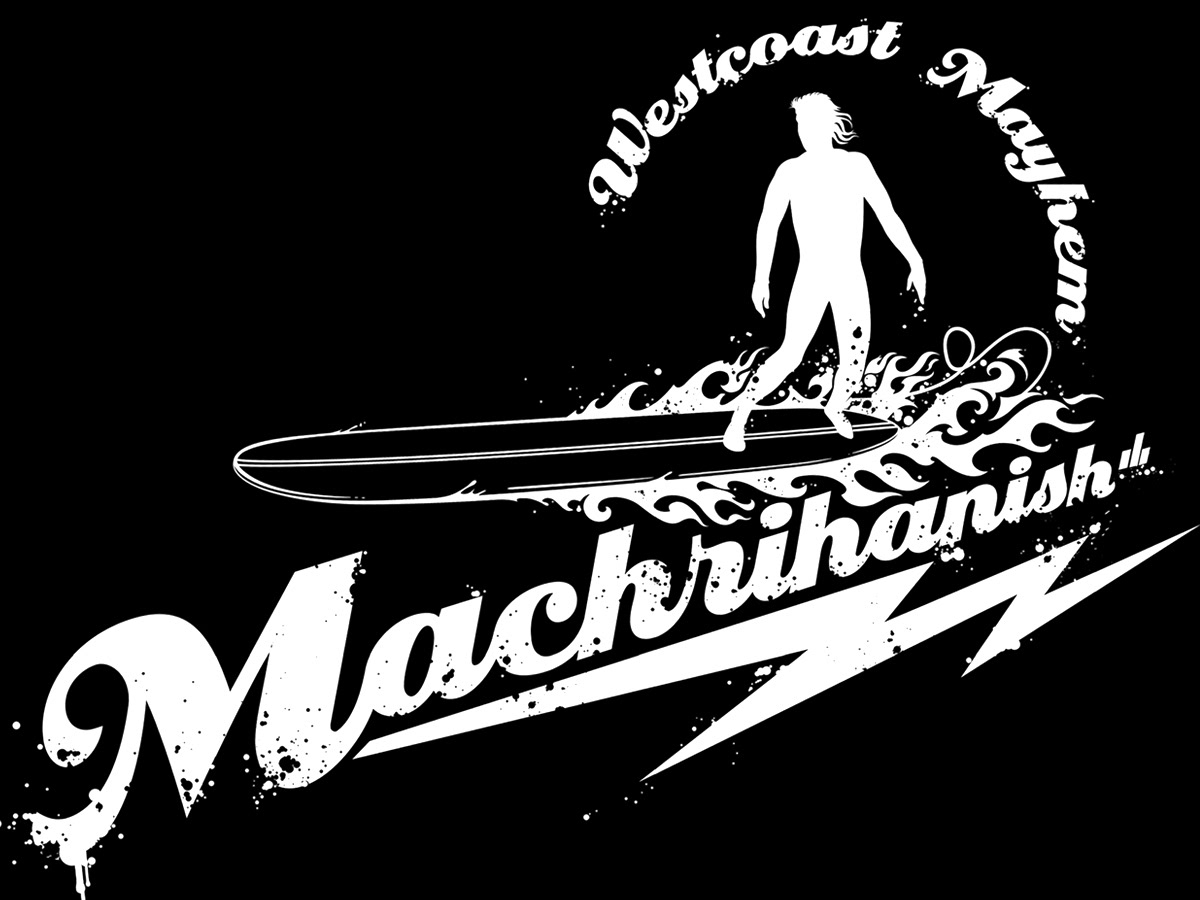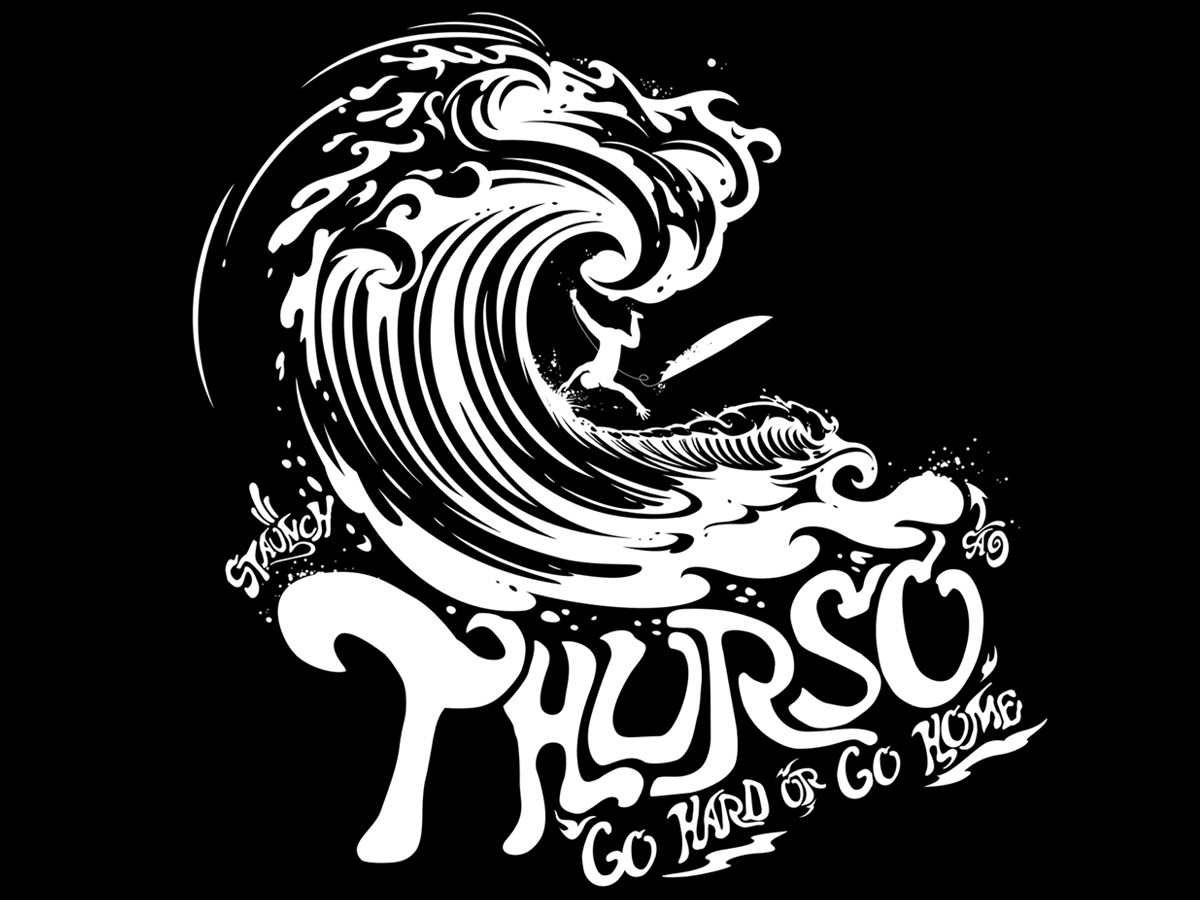 Thanks for visiting we appreciate your support, if you want to know more about us and what we do get in touch.